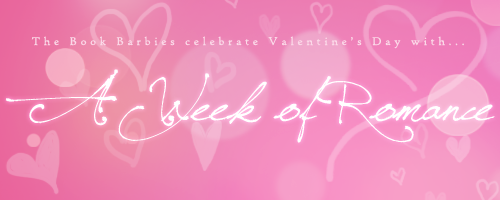 If you are at all familiar with the romance genre, then you know that there are quite a few tropes that are common across the board. Really, the best thing to do is embrace them, and everyone has their favorites. They can be so much fun! We decided to
list some of the most occurring tropes/plot devices along with our favorite books featuring each one.
01. Marriage of Convenience/Arranged Marriage
Sharon's pick:
To Seduce a Sinner
by Elizabeth Hoyt
Racquel's pick:
Devil in Winter
by Lisa Kleypas: I LOVE arranged marriages (hey, it's fiction) and this one just hits ALL the right notes. One of Lisa Kleypas's best which is saying something.
02. Friends-to-Lovers
03. Hate-to-Love
04. Broken Marriage
05. Hero/heroine Fake Identity
06. Accidental Pregnancy
07. Older Brother's Best Friend OR Best Friend's Older Brother
08. Forced Partnership
09. Forbidden Romance
Sharon's pick:
Heart of the West
by Penelope Williamson. This book is epic in every way, including an intense, slow burn romance that had me magnetized to the pages until the end.
Racquel's pick:
What I Did For a Duke
by
Julie Anne Long
: So I couldn't a legit forbidden romance so I settled for this book and the romance is improper considering the time! Anyways, this is one of my favorite romances ever.
10. Road Trip
a Rafflecopter giveaway
And if you missed the beginning of this event:
Day 3: favorite romances
Are any of these books or authors on YOUR favorite list?